Categories
Categories
Brands
Brands
CALLING ALL KTM ADVENTURERS: THE EUROPEAN KTM ADVENTURE RALLY ROLLS OUT IN THE SOUTH OF FRANCE FOR 2022
CALLING ALL KTM ADVENTURERS: THE EUROPEAN KTM ADVENTURE RALLY ROLLS OUT IN THE SOUTH OF FRANCE FOR 2022
Posted by on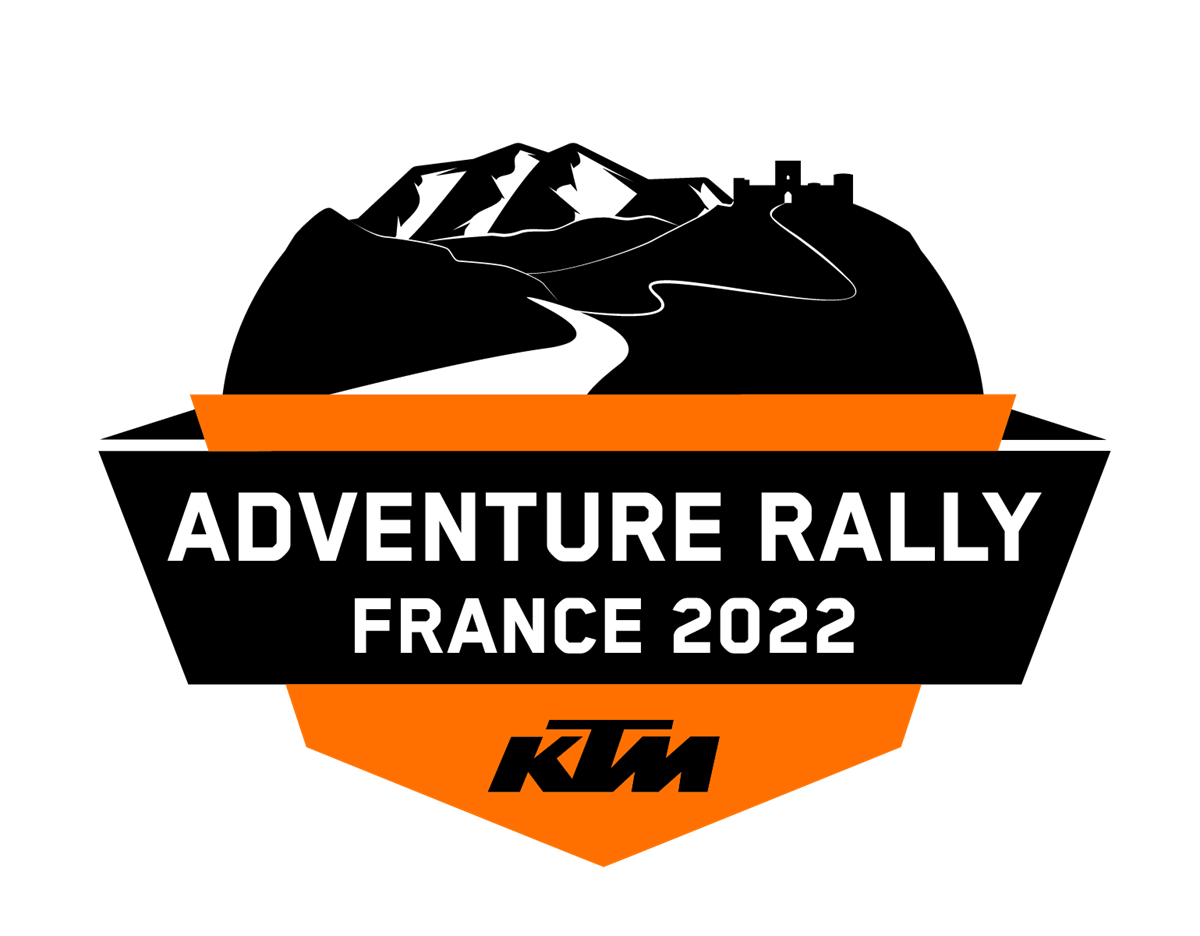 // The European KTM ADVENTURE RALLY will take place on September 14 - 17
// The city of Quillan in the base of the French Pyrenees will be the host
// For 2022, the flagship KTM community event is limited to 150 riders
// Participants will be treated to three days of epic riding in the French countryside
// Riders will be eagerly encouraged to try their skills in self-navigation

With Italy setting the tone, Bosnia allowing fans to explore uncharted territory and Greece trying out participants' skills in hardcore riding, the upcoming, fifth edition of the European KTM ADVENTURE RALLY is set to live up to the highest standards expected by KTM fans worldwide.

For 2022, the event involves three days of carefully selected routes around the historic city of Quillan. This is a place where medieval and time-washed towns and sites are connected with hundreds of kilometres of offroad trails, gravel strips and untainted landscapes.

Once again, this flagship community event will allow 'orange bleeders' from every part of the world to connect and ride alongside the people who live and breathe KTM from the manufacturer's HQ facilities in Mattighofen, Austria.

Any KTM ADVENTURE or KTM ENDURO R model owner can join the troupe. For the 2022 edition of the event, numbers will be limited to 150 places. Particularly for France, participants are encouraged to try their navigational skills individually or in small groups as they follow the tracks in the endless French hills.

A small number of skilled KTM team members will additionally orientate the trip for a limited number of guided groups, with both guided groups and self-navigators following the same tracks in the French countryside. Following the end of each riding day, participants will be treated to dedicated Adventure-styled experiences the KTM way.

Each rider will be asked to loop an average of 180 km per day and journey in every direction around the city of Quillan. Slots on this fascinating KTM event are being booked quickly so visit the link to guarantee your own space: BOOK NOW.