Categories
Categories
Brands
Brands
Latest News
Posted by on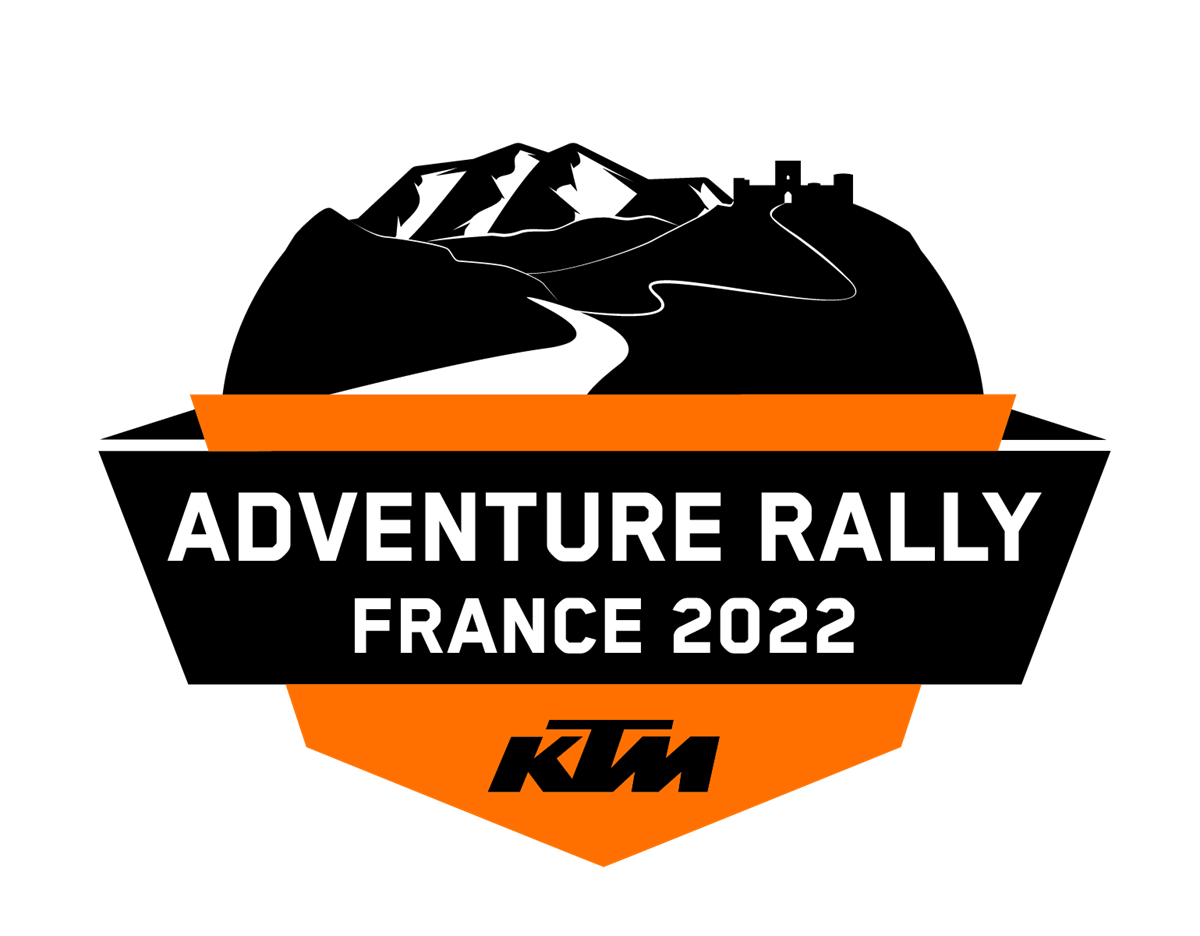 // The European KTM ADVENTURE RALLY will take place on September 14 - 17
// The city of Quillan in the base of the French Pyrenees will be the host
// For 2022, the flagship KTM community event is limited to 150 riders
// Participants will be treated to three days of epic riding in the French countryside
// Riders will be eagerly encouraged to try their skills in self-navigation

With Italy setting the tone, Bosnia allowing fans to explore uncharted territory and Greece trying out participants' skills in hardcore riding, the upcoming, fifth edition of the European KTM ADVENTURE RALLY is set to live up to the highest standards expected by KTM fans worldwide.

For 2022, the event involves three days of carefully selected routes around the historic city of Quillan. This is a place where medieval and time-washed towns and sites are connected with hundreds of kilometres of offroad trails, gravel strips and untainted landscapes.

Once again, this flagship community event will allow 'orange bleeders' from every part of the world to connect and ride alongside the people who live and breathe KTM from the manufacturer's HQ facilities in Mattighofen, Austria.

Any KTM ADVENTURE or KTM ENDURO R model owner can join the troupe. For the 2022 edition of the event, numbers will be limited to 150 places. Particularly for France, participants are encouraged to try their navigational skills individually or in small groups as they follow the tracks in the endless French hills.

A small number of skilled KTM team members will additionally orientate the trip for a limited number of guided groups, with both guided groups and self-navigators following the same tracks in the French countryside. Following the end of each riding day, participants will be treated to dedicated Adventure-styled experiences the KTM way.

Each rider will be asked to loop an average of 180 km per day and journey in every direction around the city of Quillan. Slots on this fascinating KTM event are being booked quickly so visit the link to guarantee your own space: BOOK NOW.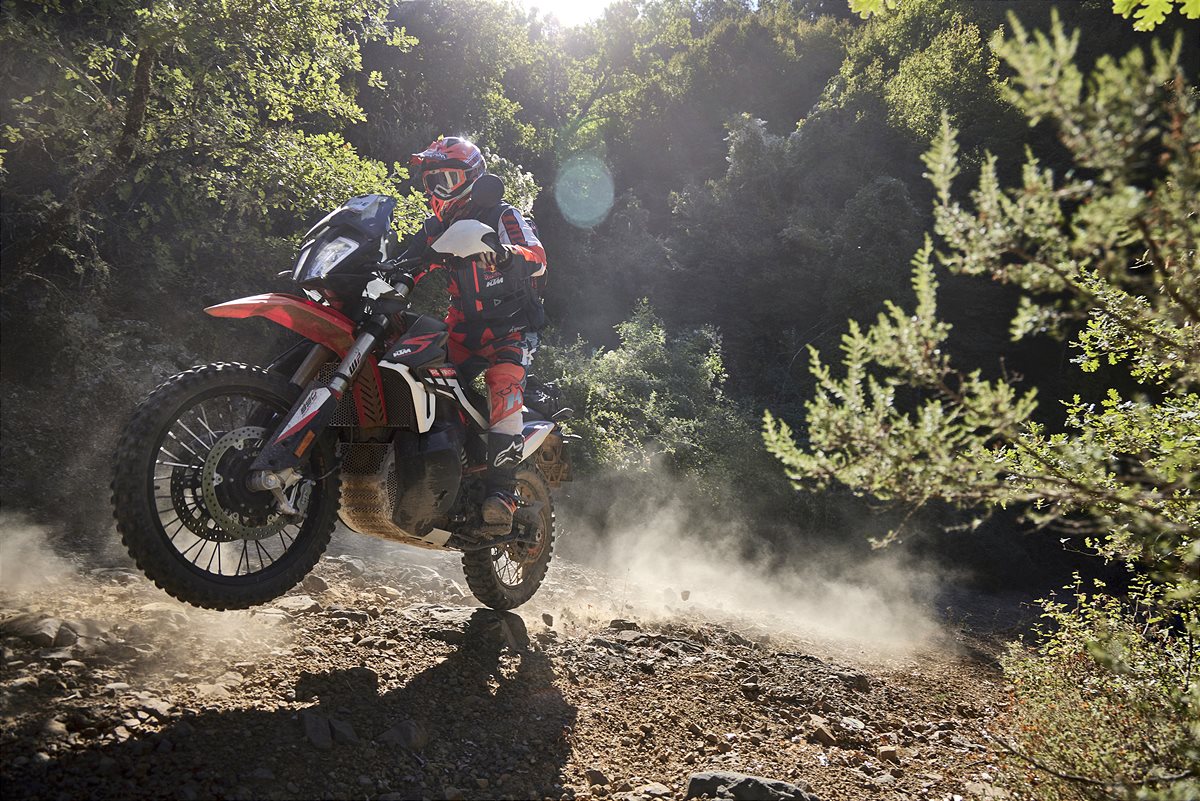 MY 23 KTM 300 SX PP (EU + REST OF THE WORLD)How do you better dominance?Like any champion racer we search every single corner for gains, for performance and for perfection. The 2023 KTM SXs will reshape the market as well as riders' expectations. We haven't changed our approach for outright excellence, so that means [...]
TOM VIALLE KTM 250 SX-F 2022 MAGGIORA © KTM images/Ray ArcherMXGP 2022 Round 7 of 20, Maggiora, ItalyA third trip to Italy this season drew MXGP to the historic Maggiora Park circuit near Lago Maggiore, north of Milan and to the venue that hosted the Italian Grand Prix in 2021 as well as the 2016 [...]
It's official! We're holding a Big Reopening event on Saturday the 21st May 2022! We're celebrating the huge expansion of our showroom to more than double the size, along with becoming Official Motorcycle Dealers for Husqvarna, GasGas, Stark Varg, Talaria Sting & Oset bikes. That's in addition to being KTM Dealers! Yep, that's why we [...]
DYDC 2022DUKE RIDERS STAND OUT FROM THE CROWDEmbracing the colorful KTM DUKE community, KTM offers a chance to rewrite the rulebook with a 100 % original design! The DESIGN YOUR DUKE CONTEST challenges European Orange Bleeders to flex their creative muscles by designing their very own, one-of-a-kind sticker kit to be applied on a KTM [...]
We'll be closed on the following days so please order early!
WAREHOUSE & DISPATCH WILL BE CLOSED FOR 1 DAY ON WED 6TH APRIL 2022 WHILST IT RELOCATES. ANY ORDERS PLACED AFTER 1PM (GMT) ON TUESDAY 05.04.22 WILL BE DISPATCHED ON THURSDAY 7TH APRIL WHEN THE WAREHOUSE & DISPATCH RE-OPENS.
The KTM 890 DUKE GP presents a compact and well-balanced performance motorcycle made for riders who relish fast country roads. It strikes the ideal balance between high performance and agility, with real-world riding demands and usability. Making use of the astonishing LC8c parallel twin, the KTM 890 DUKE GP churns out a respectable 115 hp [...]
We are back! Red Bull GASGAS Factory Racing riders completed their first competitive outing as a trio in Riola Sardo, Sardinia, over the weekend. Jorge Prado, Mattia Guadagnini, and Simon Langenfelder tackled the final stop of the Internazionali D'Italia series in an attempt to gather valuable information ahead of the opening round of the 2022 [...]
Street motorcycles designed and built to conquer every urban environment get a fresh design to mark a new yearHusqvarna Motorcycles is pleased to announce the availability of the 2022 Vitpilen and Svartpilen range – exciting street models that combine ground-breaking, instantly-recognisable design with class-leading features and technology. Each of the dynamic single-cylinder trio – the [...]