Categories
Categories
Brands
Brands
Contact Us
Judd Racing
TELEPHONE: +44 (0)115 8226373
From UK: 08448 707078
Espana: +34 911231410
EMAIL: info@juddracing.com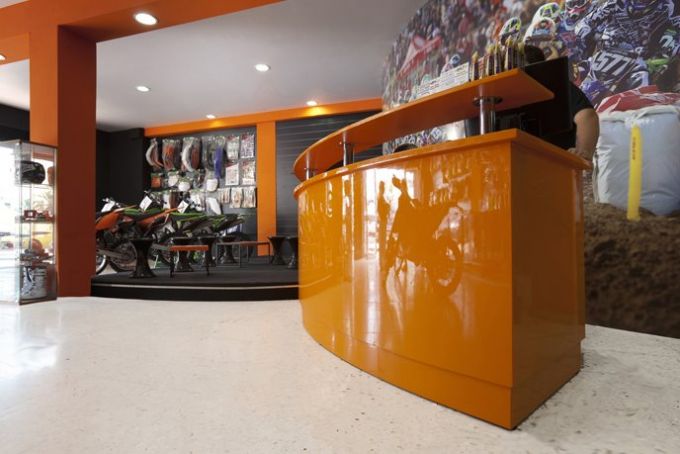 Give us a call!
Reasons to buy from Judd Racing
Opening Hours: 9am - 5.30pm Monday to Saturday (UK Time)
Judd Racing's extensive warehouse is based in the UK, and we dispatch our Motocross Products around Europe and the rest of the World every working day.
UK:
Judd Racing
Unit 3
White City Trading Estate
Little Tennis Street
Nottingham
NG2 4EL
England

The captcha you entered is incorrect. Please try again.